Interior Design and Garden Design Services for your Home
Beautiful, unique and custom made interior design to create the perfect space
Moon Kids' team of design specialists take into account more than just colours and fabrics, we care about quality and how children learn and play. Regardless of the space size, everything inside can be designed to help your child develop their communication, language, personal, social, emotional and physical development to shape their personalities!
We can provide interior design for any room in your home, especially playroom design and bedroom design and not forgetting outside too with our garden design services.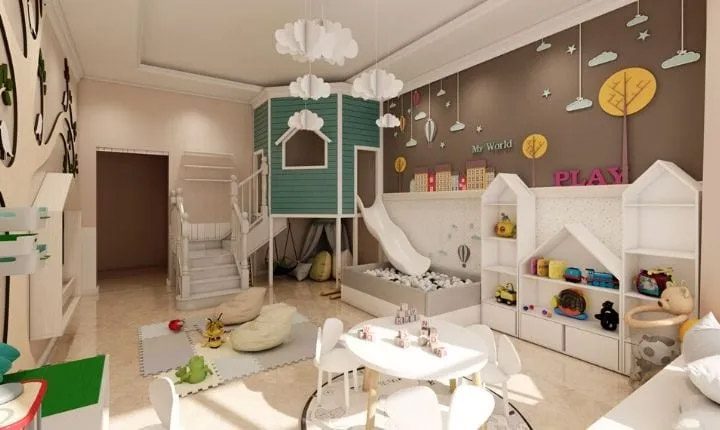 Are you ready for a new look?
Place your order today and we will start to create your design drawings.
ORDER DESIGN
Pick up the phone or drop us an email. We'll have an initial chat about your requirements which will get our creative juices flowing and from there, we work with you collaboratively throughout the process to create a 2D interior design.
We bring our magic, to create a 3D design and 360 degree visual, that is aesthetically stunning with maximum WOW impact. Now you can sit back, make yourself a cup of tea (well, we are British run!) and let us create, in our Abu Dhabi factory.
The Moon Kids team of inhouse trained technicians will professionally install your room or garden. All our projects are overseen by our management team, who have seriously high standards and you can rely on to get the job done right. Let's face it, this is for our children to enjoy themselves, so it is crucial to us (we are parents too!)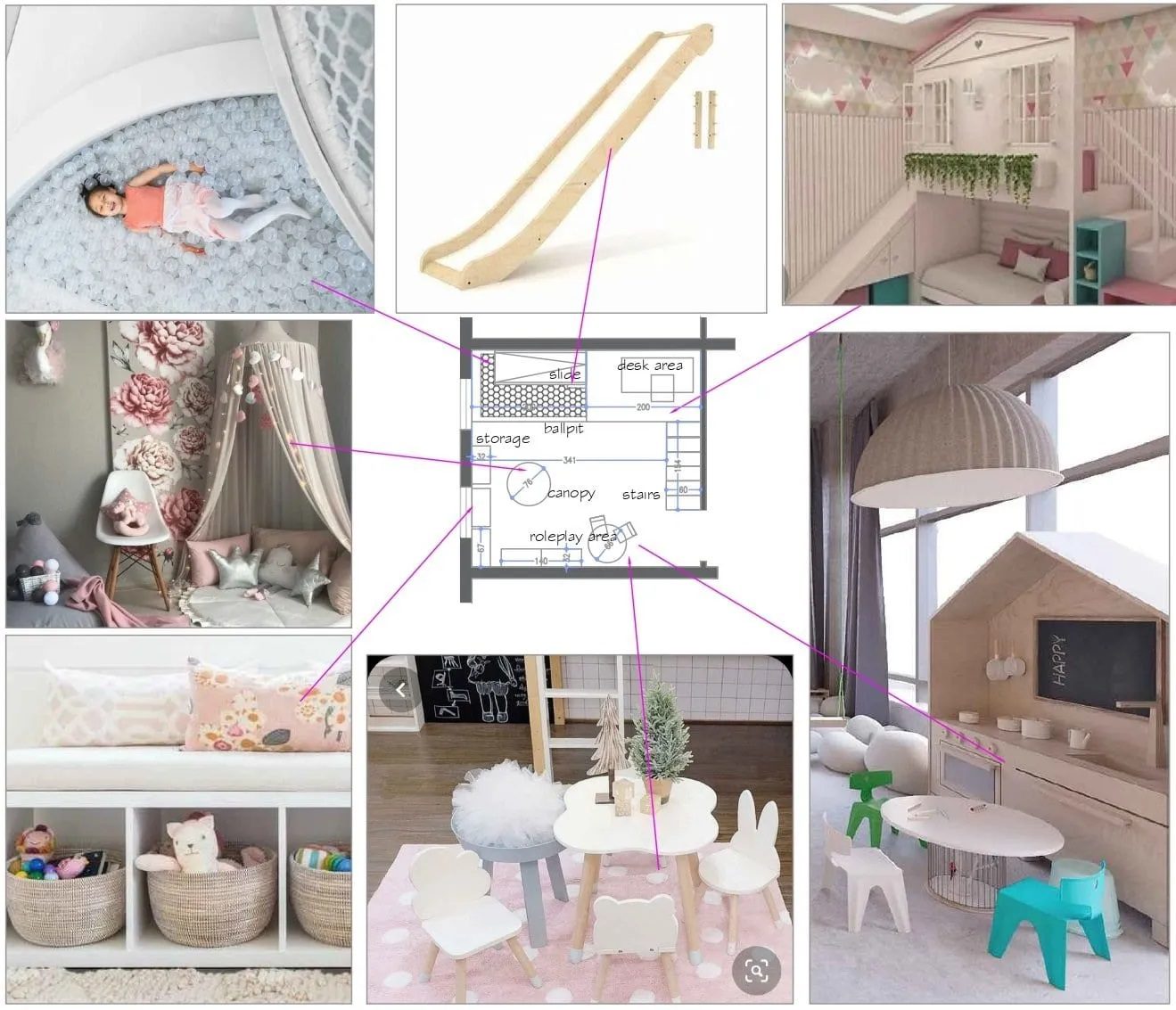 Designs made especially for you